 Trends in Nursing Education Whitepaper
We surveyed
150 Nursing Programs across the U.S. and summarize the findings in a Whitepaper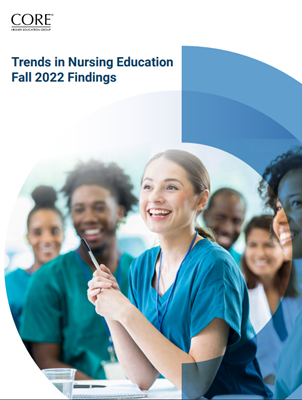 Trends in Nursing Education - Whitepaper
From a focus on competency based evaluations, to struggles with finding preceptors and a shift to a hybrid learning model, discover what your peers are experiencing and changes they have been making to their Nursing Programs.
We partnered with University of Connecticut School of Nursing on this study and they share insights into the changes they are making to address key trends.
About CORE Higher Education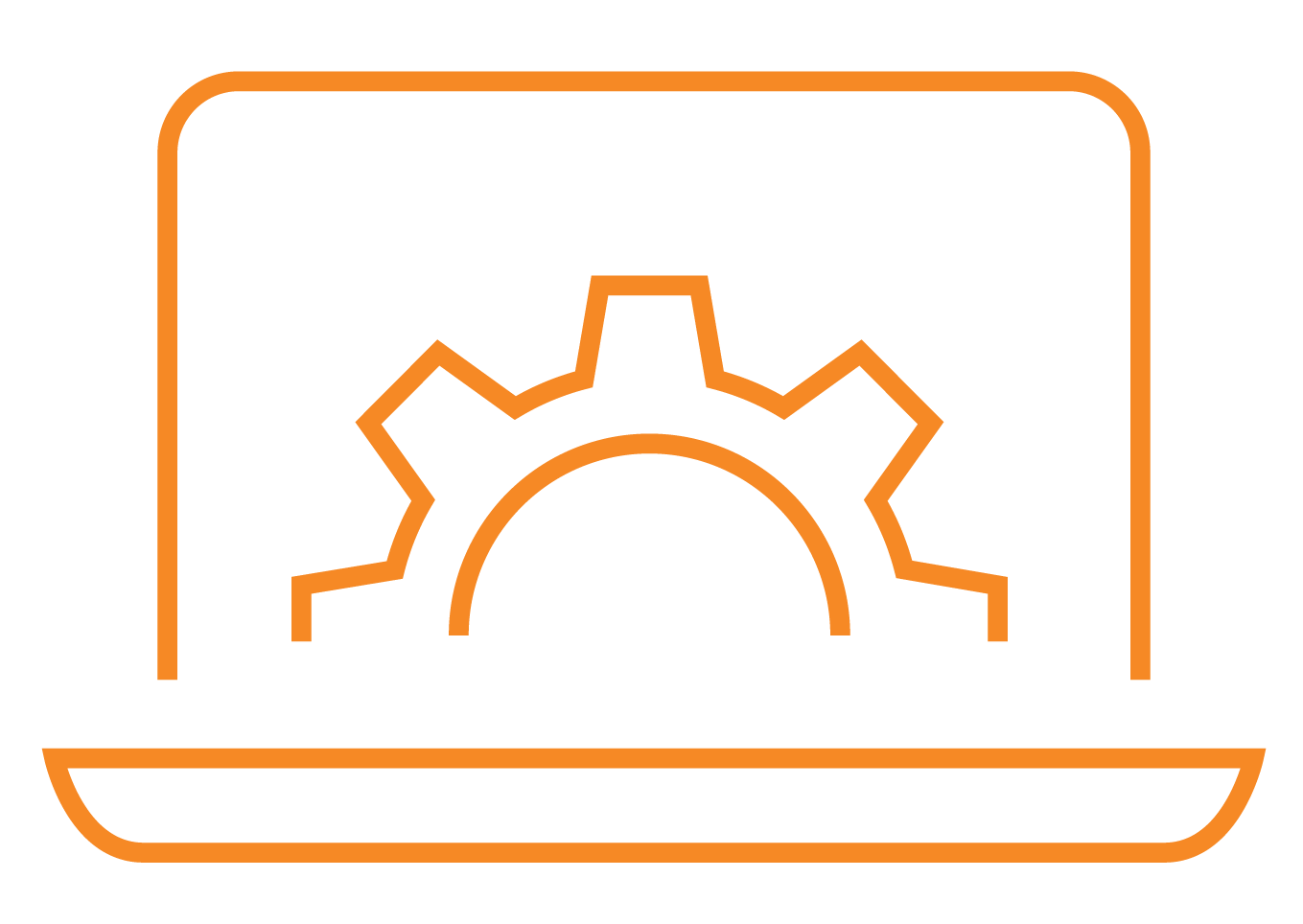 SOFTWARE THAT SIMPLIFIES
Simplify your clinical education programs and student assessment processes by driving efficiency, transparency, communication and tracking across them. Our easy to use web and mobile based platform supports both learners and administrators.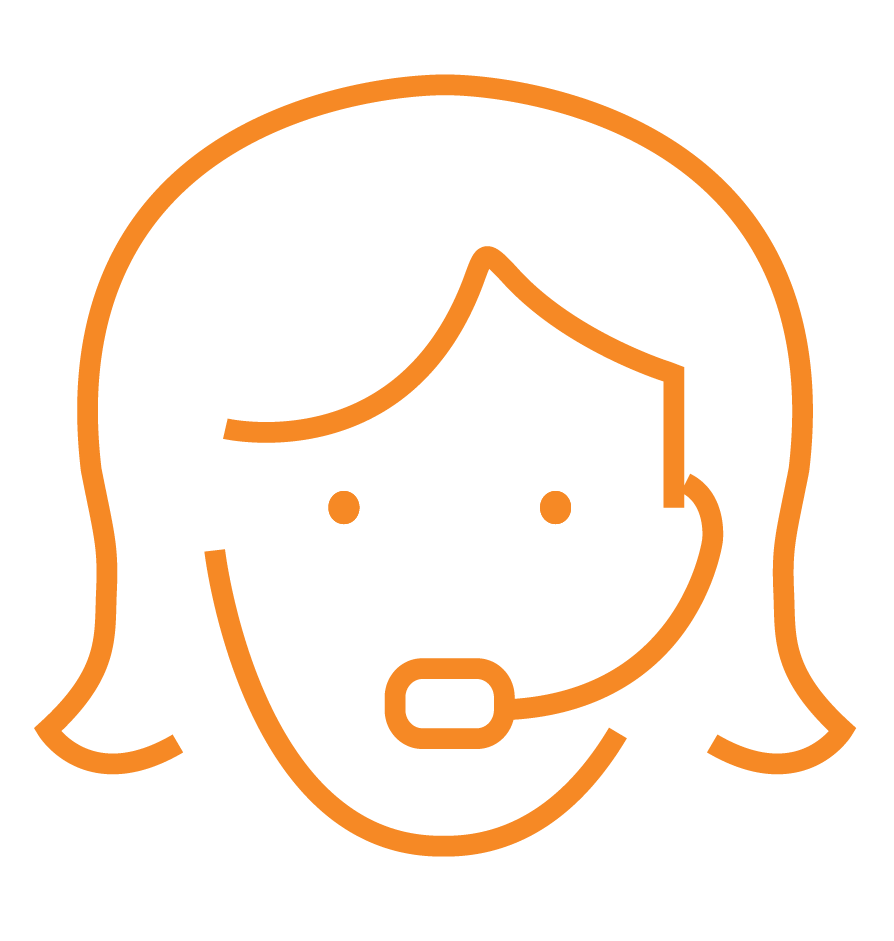 SAVVY SUPPORT TEAM
Our support team is with you every step of the way - from implementation to training to helping you with the day to day. Get a white glove experience all at no additional cost to you! With clinicians on staff, we are familiar with the nuances of health science programs.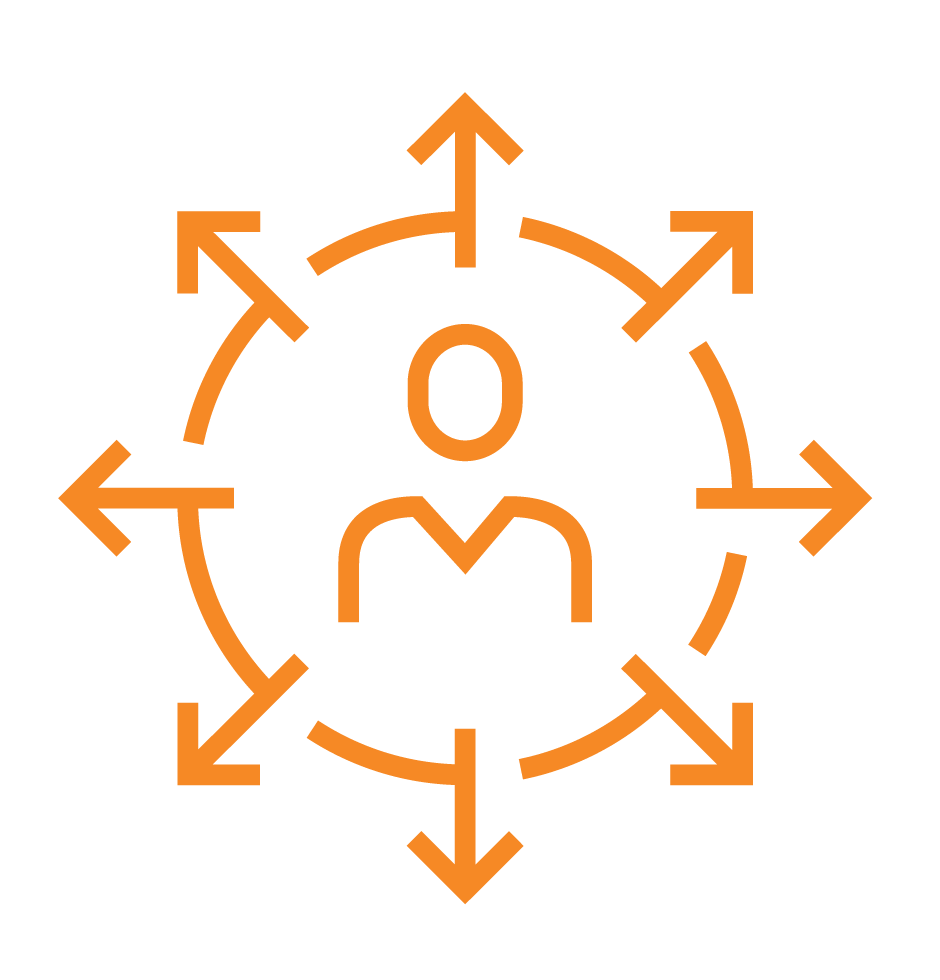 SCALABLE SOLUTIONS
Invest in a platform that is scalable across all your health sciences programs and eliminate the need to have unique solutions for Pharmacy, Nursing, PT, OT, etc. Our ed tech suite is built to accommodate the needs of various experiential and clinical education programs.
Hundreds of Health Science Programs Trust Core: